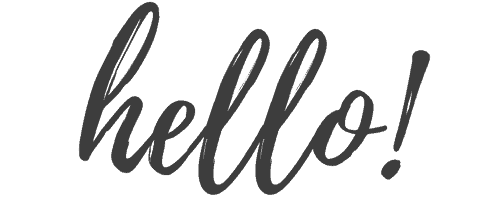 I'm Laura Fleetwood,
And I write for Messy Miracles.
Because I am one.
And you are, too.
XOXOXO
Welcome,
Messy Miracles!
I'm so glad you're here. Come as you are. After all, it's the only way…
I'm living the American "dream." So why am I falling apart?

I looked in the mirror and stared at the familiar face with the empty eyes. I realized I couldn't remember the last time I felt joy.
Sign Up Below and a bit of my story will gently land in your inbox over the next 7 days.
For when my life crumbled, I learned what "Be Still" really means.
And I want you to know, too.

ALSO INCLUDED

+ Diffuse Panic By Saying "No" To These 5 Things +
[et_bloom_inline optin_id="optin_3"]
<!-- LightWidget WIDGET --><script src="//lightwidget.com/widgets/lightwidget.js"></script><iframe src="//lightwidget.com/widgets/4ca799c330c25b65974de2ebb1d072fb.html" scrolling="no" allowtransparency="true" class="lightwidget-widget" style="width: 100%; border: 0; overflow: hidden;"></iframe>