THE JOURNEY
ABOUT LAURA
Laura is a Midwest gal. Wife, mother of girls, and sister of sisters. Her career crisscrosses from climbing the corporate ladder and traveling the world to being a stay-at-home mom, college instructor, and now a published author, speaker, and Director of Brand & Creative for a large church & school in the St. Louis area.
In 2007, Laura was chosen to be part of an elite group of speakers, including members of the U.S. Olympic Team who educated and motivated teens in over 5,000 high schools and 650 colleges nationwide through the Making It Count Program.
Today, Laura's passion is helping Messy Miracles (herself included) seek the still amidst an often chaotic life. She is an anxiety warrior and mental health advocate whose "super power" is helping girls and women open up about their struggles and providing a common language and framework to become the most authentic girl they know.
Laura co-authored the book I Heart Mom and writes regularly for The Joyful Life Magazine, The Mighty and SeekingTheStill.com.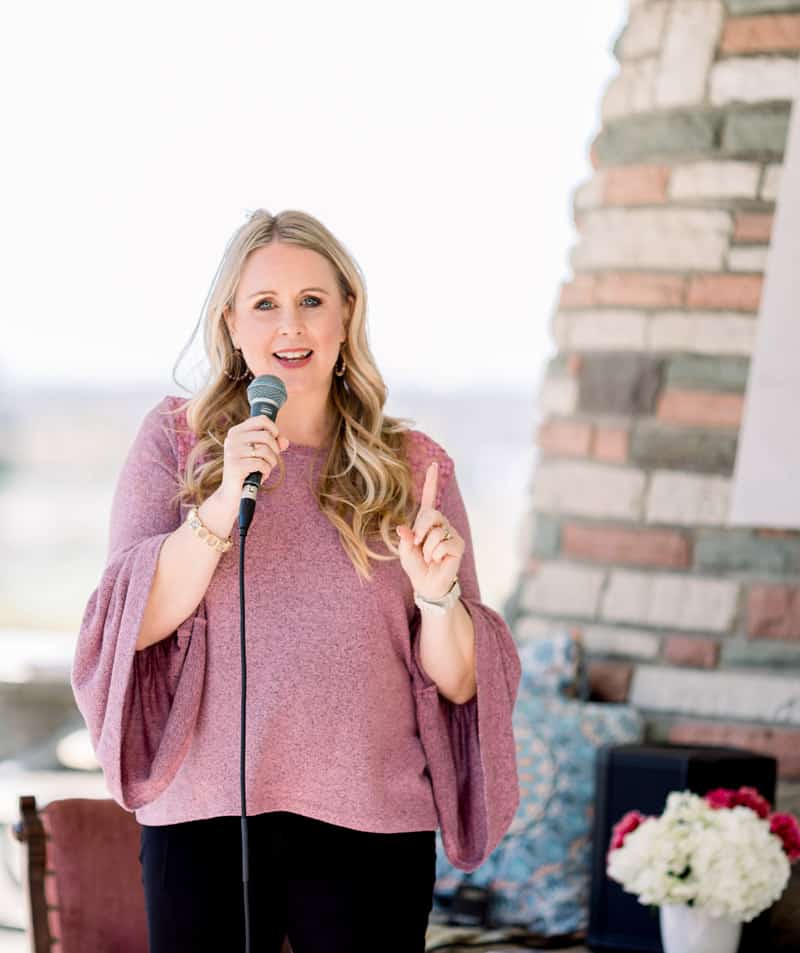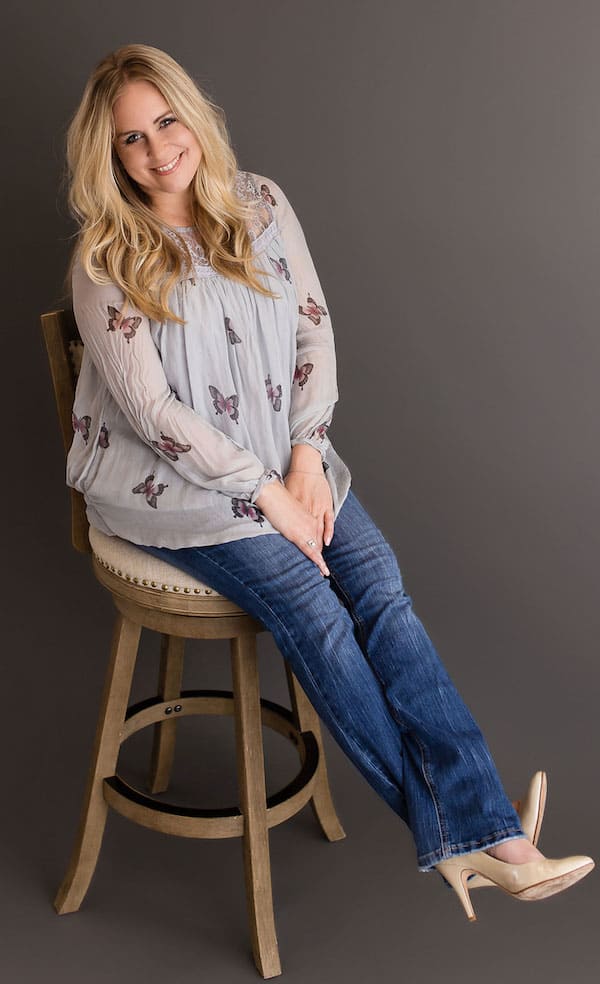 My story
Why I Do What I Do
From climbing the corporate ladder and traveling the world to staying home with kids, working at a church and having panic attacks on the bathroom floor.  Life devoured me when I least expected it.
I thought I was doing all the right things. Everyone thought I had it all together, including me.
Then I broke, journeyed through the darkness and FINALLY discovering how to live REAL, MESSY, DIVINE & FREE.
Now, I mentor women and girls all over the world just like you. Messy Miracles who are tired of simply surviving their days. Your busy mind, weary body & restless soul are INDICATORS that there is a better way to live, but it's impossible to do it on your own. Trust me…I tried.