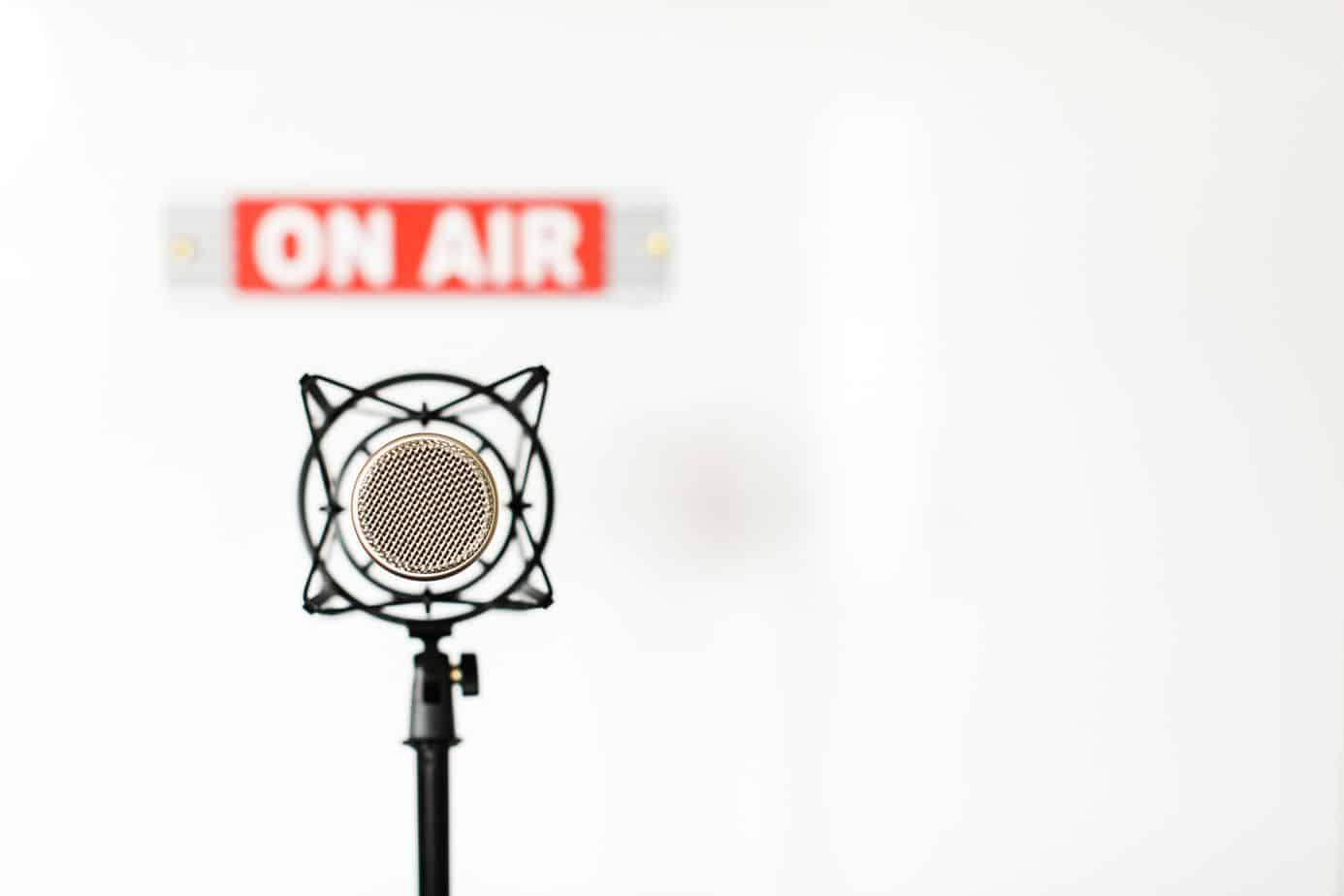 In that moment when things don't work out the way you planned, you have a choice.
Will you choose fear or faith?
In that moment when things don't work out the way you planned, you have a choice. Will you choose fear or faith?
thatupcycledlife.com | SCROLL DOWN FOR SHOW NOTES & LINKS!
GIVE US A "THUMBS-UP" AND COMMENT IF YOU WERE ENCOURAGED BY THIS EPISODE!
In this episode, Laura Fleetwood reflects on episode 2 of That Upcycled Life with Christine Chappell and TUL Uncut Interview with Bobbie Schae and Niki Hardy. When something doesn't go the way you planned, you can respond one of two ways. With faith. Or with fear. To learn more about Laura Fleetwood and her mission to help you seek the still in your chaotic life, visit seekingthestill.com.
———- Episode description: In episode 2 of "That Upcycled Life," host Christine Chappell discovers familiarity with a project doesn't mean it will be easy to complete. Watch as she pauses her vintage window rehab plans to upcycle an old thrift store glass container, and travels to Virginia to take another stab at completing her original window shelf project. This episode's Upcycled Minute guest is Niki Hardy, writer/speaker and soon-to-be author. (nikihardy.com) In the minute, she shares encouragement about experiencing Jesus' promise of "fullness of life," even when current circumstances aren't going our way.
———- Sign up to be notified about new TUL content weekly and receive 6 free phone lock screens as our gift to you! Join here: goo.gl/jB65pq
———- If you are a Christian author, writer, speaker, teacher, or conference/ministry leader whose passion is to encourage others through hard times, or to share your testimony of how God has "upcycled" pains from your past, we'd love to connect with you! Email us at team@thatupcycledlife.com ———- Be sure to connect with TUL on social media for even more DIY, faith, & fun! Facebook: facebook.com/thatupcycledlife Instagram: instagram.com/thatupcycledlife
———- "That Upcycled Life" airs new show episodes every other Friday. Stay tuned for the next episode of "That Upcycled Life" to air Friday, March 23rd!
Niki reflects upon personal grief, tragedy, and a medical diagnosis that lead her to discover that thriving in the midst of life's storms was not mere wishful thinking, but a difficult-to-grasp reality that God promises to those who belong to him. Through her story, we also get to see how the Lord has upcycled that difficult season in awe-inspiring ways. Even the most broken things can be upcycled in the right hands! TUL Uncut is an unedited, unscripted video interview series that digs deep into real life stories about real pain to share the redeeming hope of the gospel message. It airs on opposite Fridays of the TUL show. Set your calendar for Fridays at noon EST so you're the first to see new episode content.
———- Sign up to be notified about new TUL content weekly and receive 6 free phone lock screens as our gift to you! Join here: eepurl.com/dgB7qj
———- Connect with Niki! Here are some helpful links to learn more about Niki's writing & speaking ministry: Website–nikihardy.com Free resources mentioned in this episode–goo.gl/tKaWHv Connect with Niki on Facebook: www.facebook.com/NikiHardyaut… Connect with Niki on Instagram: www.instagram.com/niki.hardy/
———- If you are a Christian author, writer, speaker, teacher, or conference/ministry leader whose passion is to encourage others through hard times, or to share your testimony of how God has "upcycled" pains from your past, we'd love to connect with you! Email us at team@thatupcycledlife.com
———- Be sure to connect with TUL on social media for even more DIY, faith, & fun! Facebook: facebook.com/thatupcycledlife Instagram: instagram.com/thatupcycledlife