Hey, Messy Miracle.
It's time to stop wearing "busy" as a badge of honor. 
Your weary body, busy mind & restless soul are sending S.O.S. signals loud and clear. Are you listening? 
Your future depends on it. Your dreams depend on it. Your peace depends on it. Trust me, I know.
Real is the new perfect.

And it's a much better way to live.
I'm living proof that there's no mess too great and no struggle too overwhelming. But the only way out is through.
I'll be your guide.  We'll journey together. Join me?
a new kind of help for overwhelmed women & girls
finally get out of your own way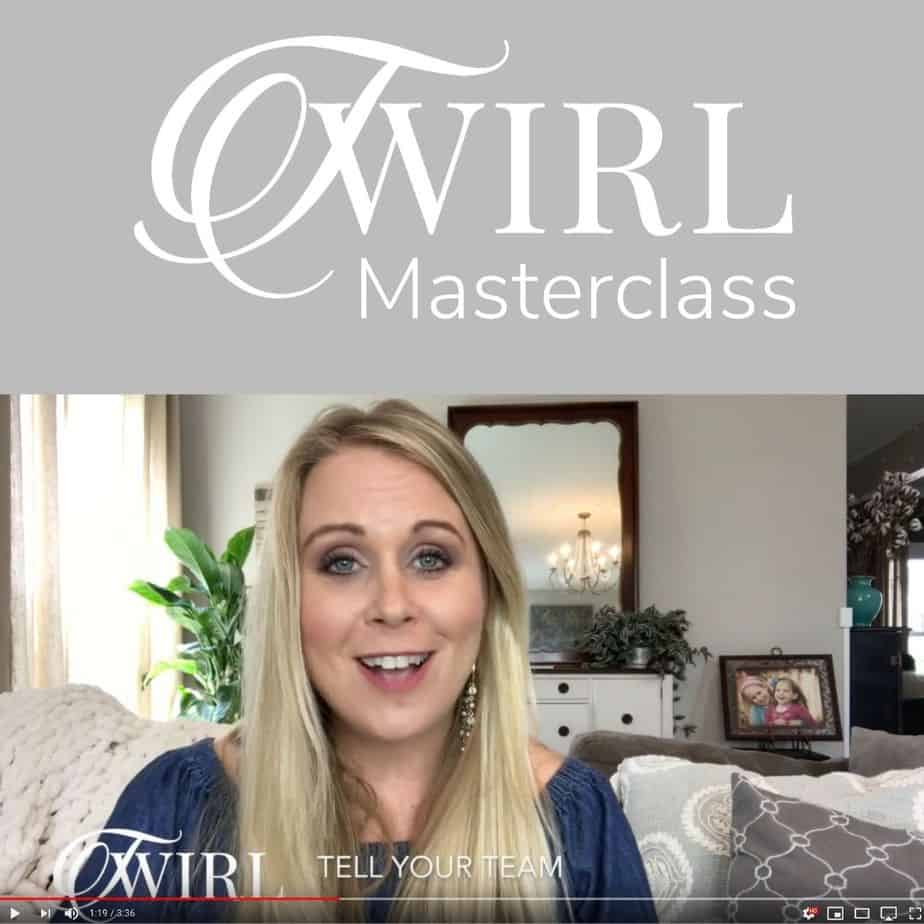 Download The Free Masterclass