You've heard you should "Be Still"
to experience the Divine peace and presence you desperately need.
You WANT to "be still."
You've TRIED to "be still."
But instead of feeling peace, you feel frustration.
Instead of comfort, you feel alone.
It's ok.
You've just never had anyone show you how…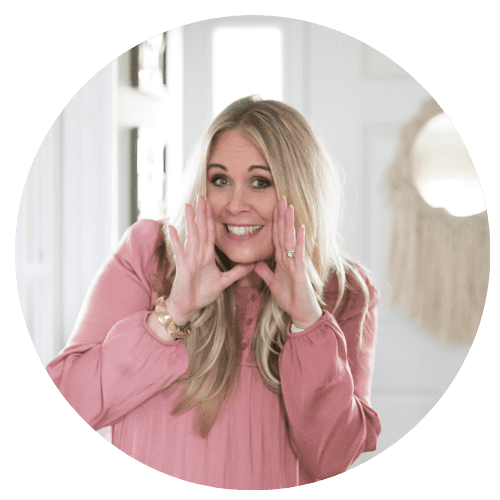 Dear Messy Miracle,
You were created for more than the stressed out life you are living.  I know because I've been there in all the worst ways. Anxiety. Insomnia. Overwhelm. Worry. Fear. But I walked this road before you and  I promise there's a path that looks like hope and feels like freedom. And the best news? You don't have to do it alone. I can walk with you every step of the way.
SEEKING THE STILL GIVES YOU:
EMOTIONAL FREEDOM
Harness your emotions to  work FOR you, instead of AGAINST you.
SPIRITUAL DIRECTION
Recognize the voice of God and pursue your calling in life.
RELATIONAL PEACE
Understand how you and your loved ones are uniquely designed to experience the world.
I looked like I had it all together on the outside, but was slowly falling apart on the inside. After a burnout, breakdown and diagnosis of Generalized Anxiety Disorder at the age of 37, I had to learn a new way to live. Anyone who wants to know how to seek the still in the chaos of life, deal with anxiety, help a loved one with anxiety, simply grow wiser or be a better friend should listen in.
VIDEO DEVOTION SERIES
What if you could WAKE UP every morning for the next 30 Days knowing that I was going to show up in your inbox with a short, powerful video devotion filmed just for you?
Each 5 minute video helps you take a small step toward God to calm your chaotic heart in this crazy world.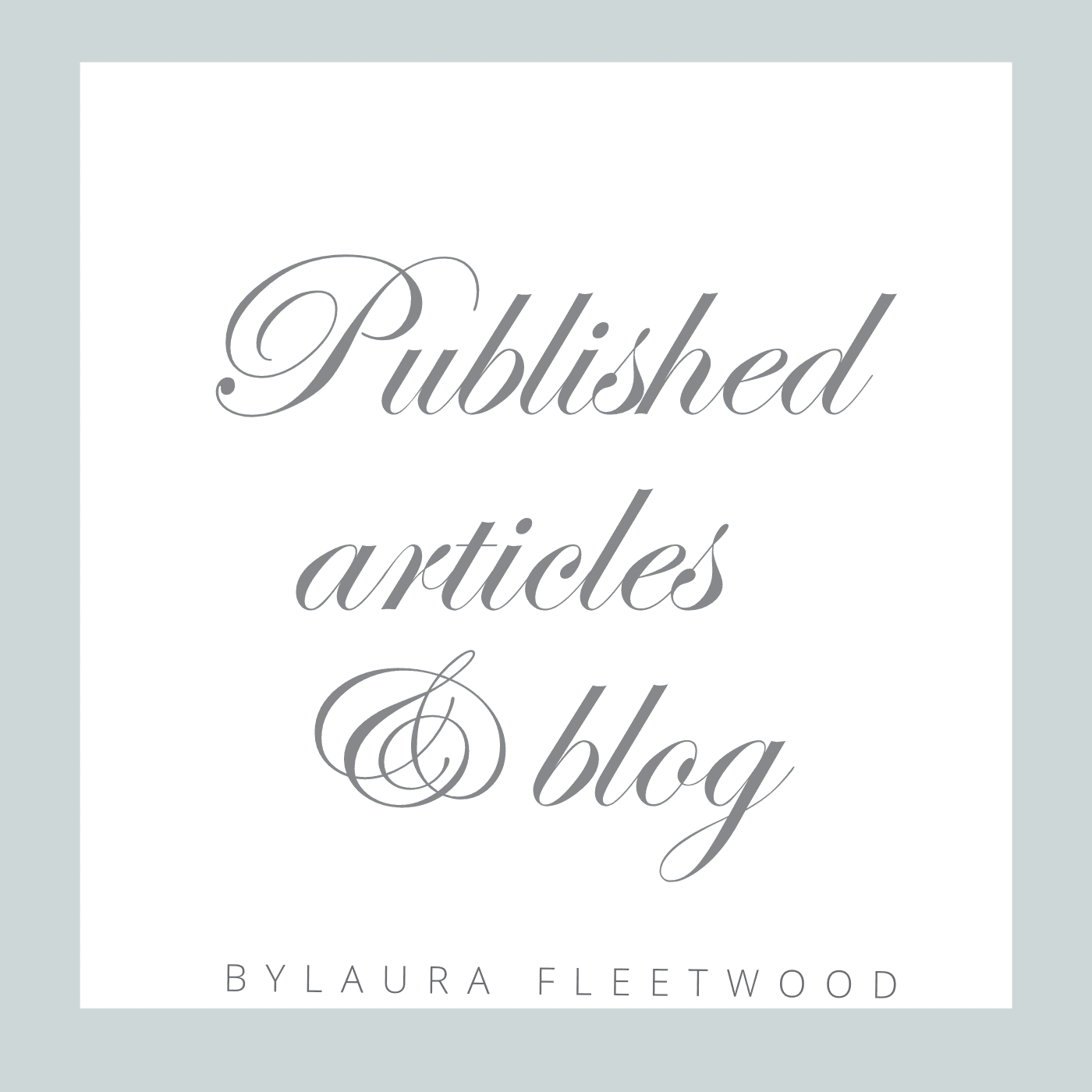 My writing is always real, sometimes raw and marked with the hard-won wisdom I've gleaned in this messy miracle of a life. I mostly write about anxiety, parenting girls, and faith. The goal is to share my heart and my story and hopefully get to know yours.  We can do hard things when we do them together. Thanks for stopping by. I hope you'll stay awhile.
a new kind of help and hope
Come as you are. It's the only way to begin.