Dear Messy Miracle,
What if it's finally time to get out of your own way?
Your busy mind, weary body & restless soul have been sending S.O.S. signals for awhile now. Are you paying attention?
I hope so because your dreams depend on it. Your peace depends on it. The world needs you to step into who you were created to be.
My story is proof that there's no mess too great and no struggle too overwhelming. The only way out is through. I'll be your guide, if you'll let me…
a new kind of help for overwhelmed women & girls
start here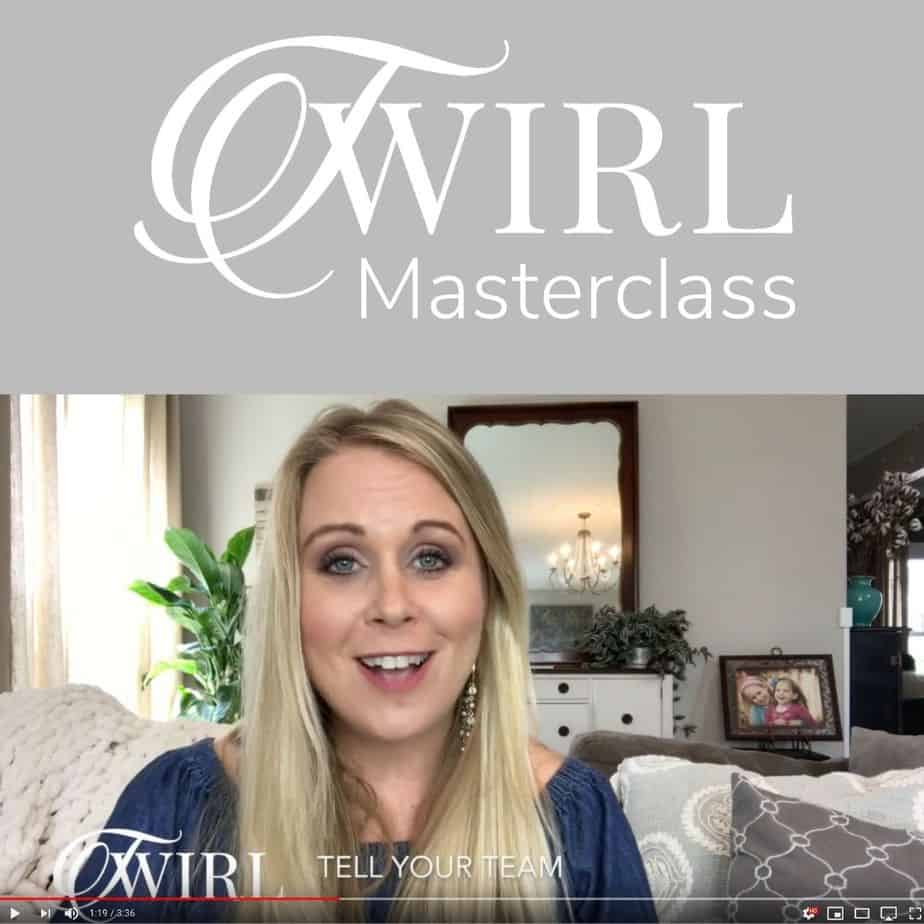 Watch The Free Masterclass