Helping you Seek the Still
in the chaos of your life,
so you can slay stress & anxiety
and live FREE.
THERE IS A COST
TO DOING WHATEVER IT TAKES TO "KEEP IT TOGETHER"
Once upon a time, I spent my life achieving, controlling, and plowing through challenges to prove my worth.  I was the quintessential first born – a perfectionist, over-achieving, people-pleaser. 
Those qualities served me well and were also my undoing.
I looked like I had it all together on the outside, but was falling apart on the inside. One day I looked in the mirror at the familiar face with the empty eyes. Anxiety, stress, and insomnia became dark shadows that covered my days and terrorized my nights.
IT WAS TIME TO LEARN
A NEW WAY TO LIVE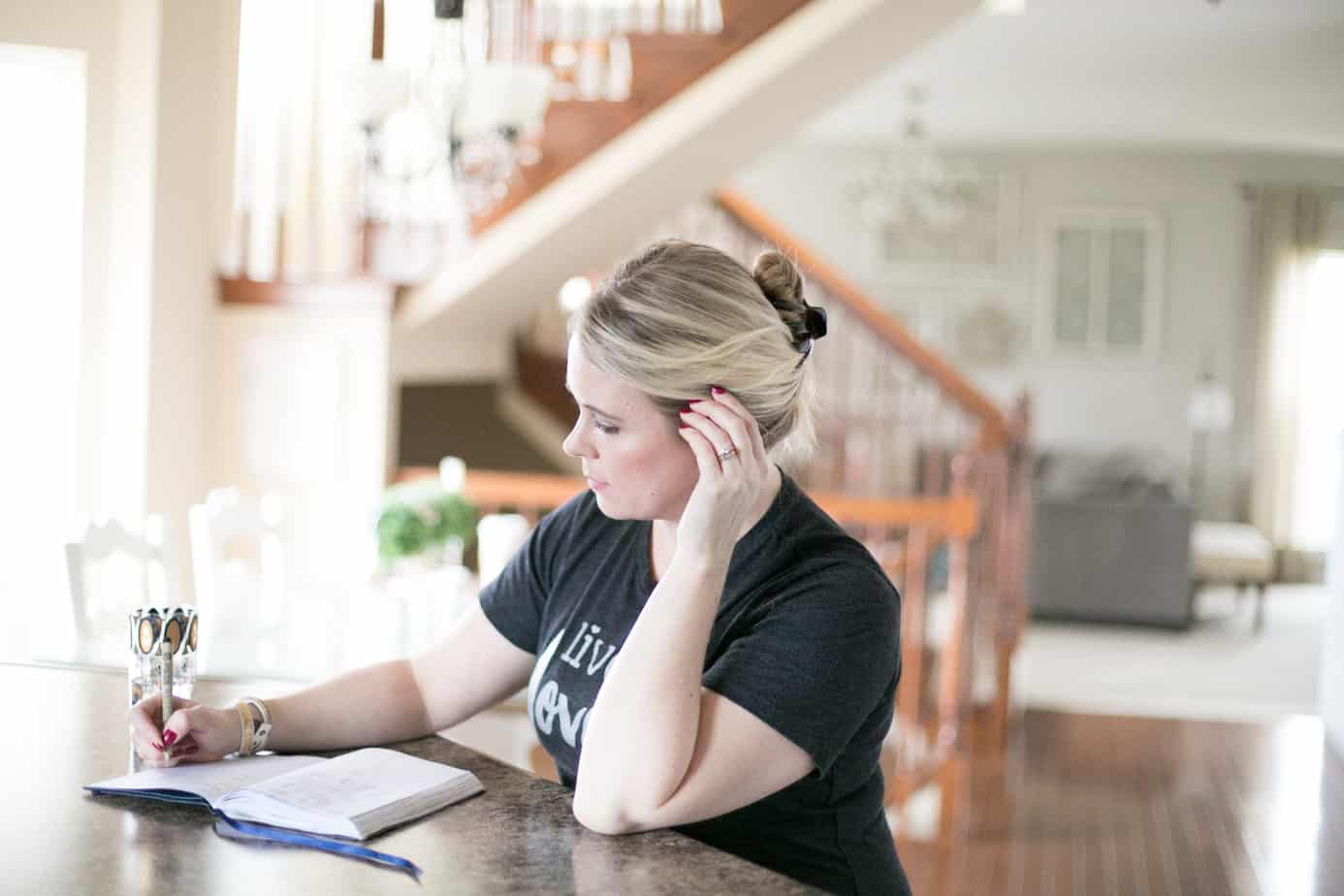 Now I Help Messy Miracles
Just Like You
Find the Peace You've Been Missing
Laura's Story Is Featured On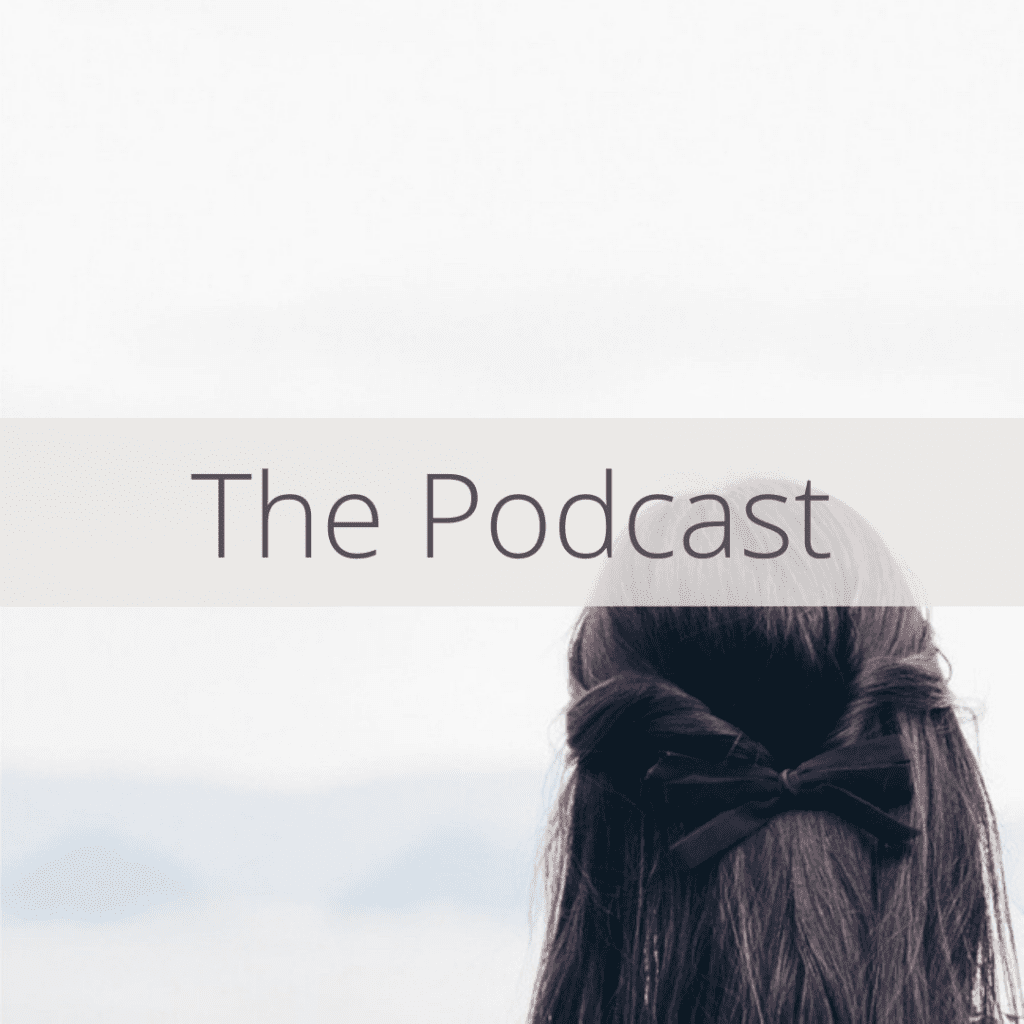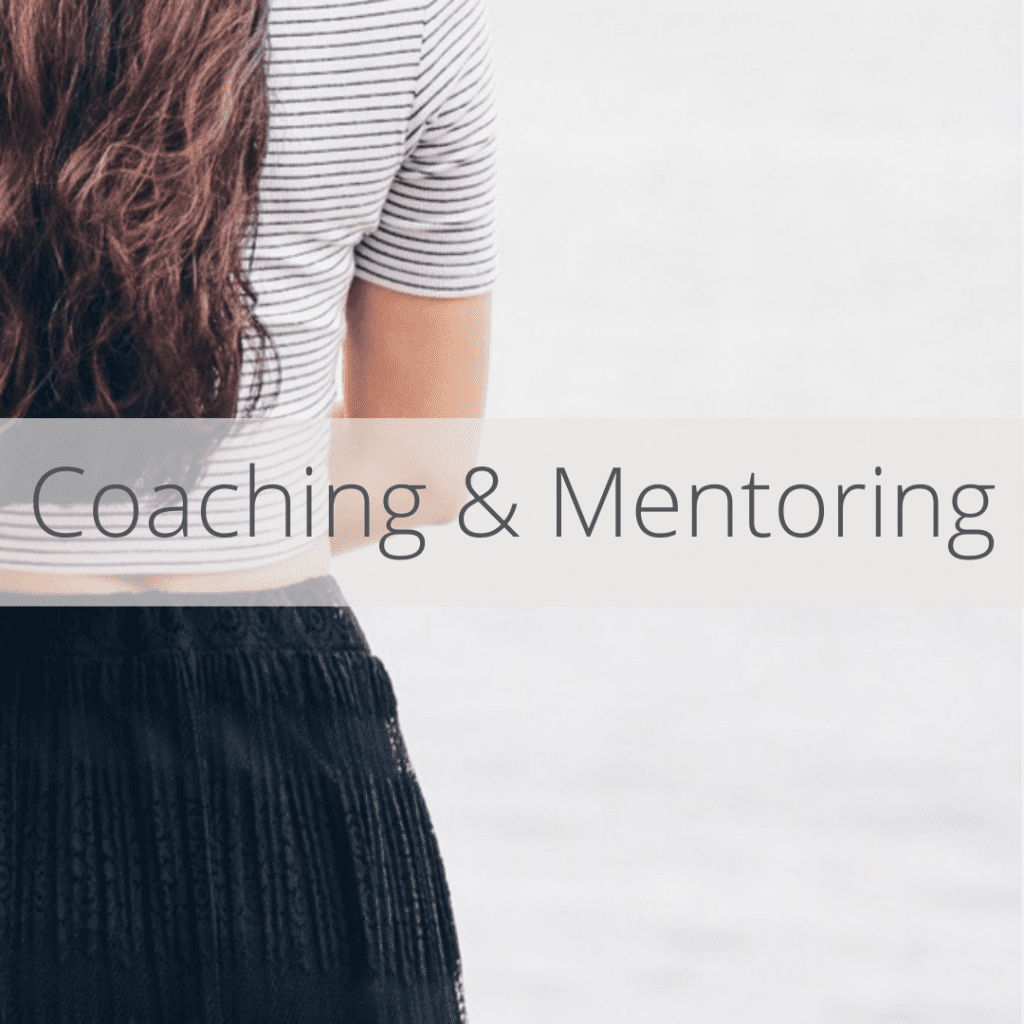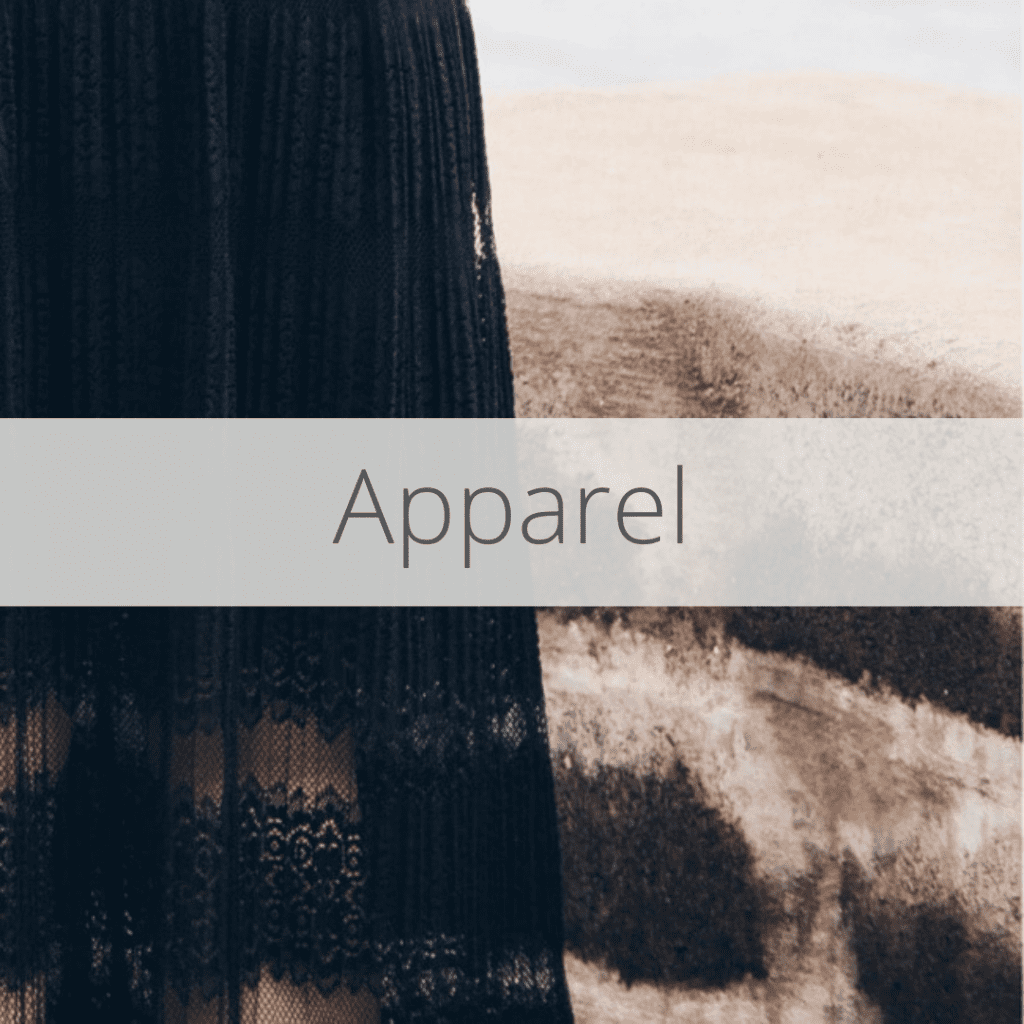 a new kind of help for
MESSY MIRACLES just like you
Come as you are. It's the only way to begin.
start here